U-THERM Group is composed of several companies, which is dedicated to testing business. Our company U-THERM Instruments Manufacture Co., Ltd. (1996) is focused on designing & manufacturing of testing instruments, especially for energy industry, like Auto Bomb Calorimeter, Proximate Analyzer, Ash Fusion Tester, Sulfur Analyzer, Portable Coal Analyzer, and etc. While our company U-THERM Industrial CO., LTD (1999) is many working on domestic selling business; and our company U-THERM International HK Limited (2008) is responsible for international market. Now our new company is going to be registered in US, with the name of U-THERM Instruments US Limited (2019).
As a leading manufacturer for testing instruments, U-THERM has sold its instruments like Spectrophotometer, Flash Point Tester, Gas Chromatograph, Liquid Chromatograph, Ion Chromatograph, Bomb Calorimeter, TGA, Sulfur Analyzer, Ash Fusion Tester, Portable Coal Analyzer and etc to more than 50 countries like Australia, USA, Germany, France, India, Indonesia, Nigeria, and etc.
Our values: to be honest, responsible, and professional. 1) For every customer and every single case, we always adhere honesty; our company has been proven to be trust worthy during 20+ years operation. 2) For every instrument we sold, our company takes the responsibility for making sure its smooth operation, even many years after delivery. 3) With engineers from different field, we always do our best to meet customers' requirements, and provide the most suitable solution for our clients.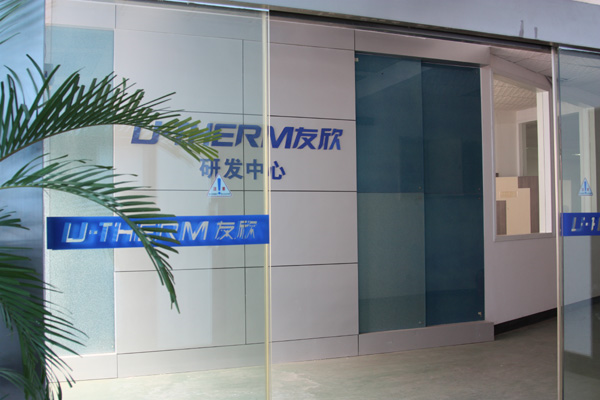 U-THERM Research Center, Established in 2001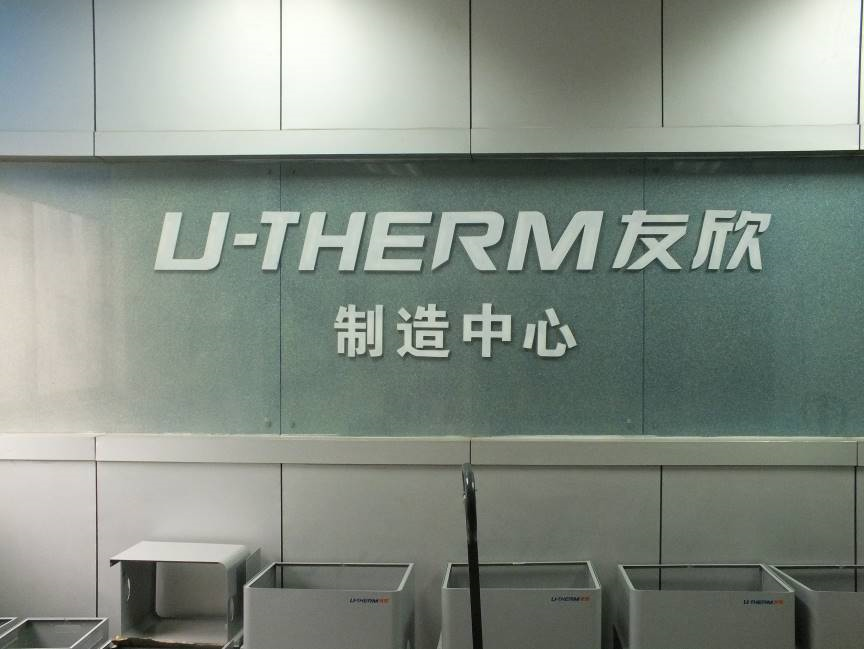 U-THERM Manufacturing Center, Established in 1996
U-THERM Assembly Line, Established in 1996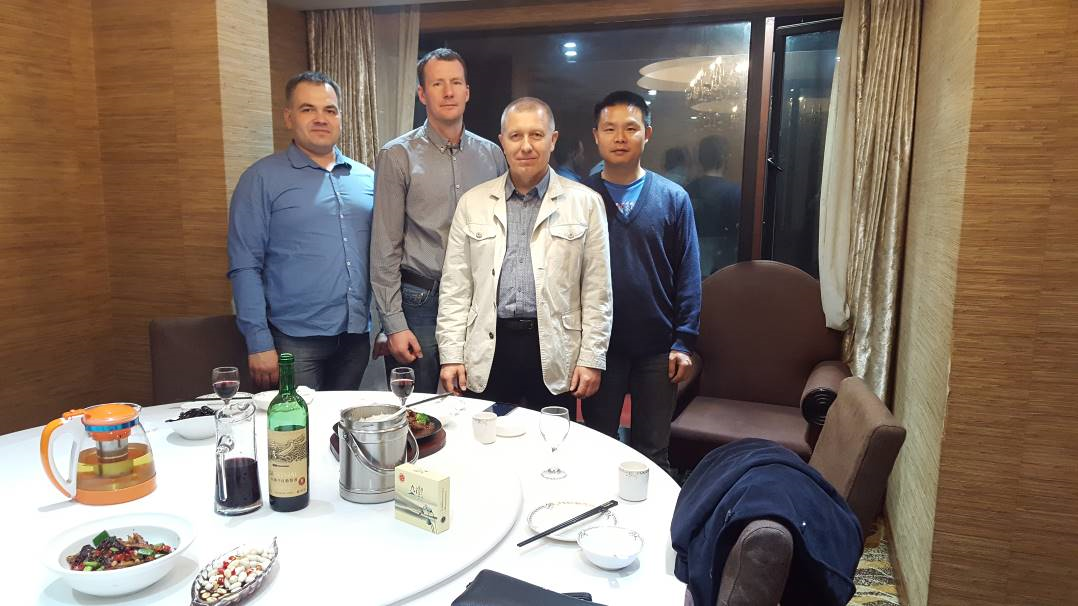 Customer Visit, in 2017